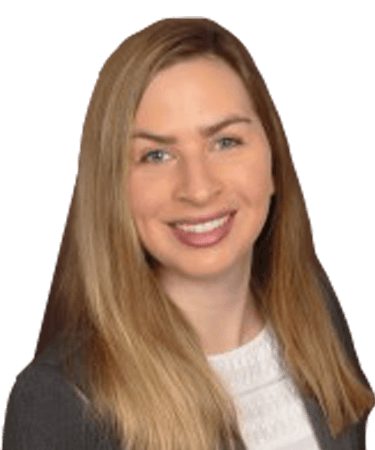 Diane K. Fiander, M.D.
Ophthalmology
6906 Brockton Ave #6, Riverside, CA 92506, EE. UU.

(951) 784-8377
Education:
Vitreoretinal Surgery Fellow, Retina Institute of California, July 2016-present
DMC/Kresge Eye Institute, Detroit, Michigan, July 1, 2013- June 2016
Chicago Medical School, Rosalind Franklin University, Doctor of Medicine, North Chicago, IL., August 2008-2012
Columbia University, Institute of Human Nutrition, M.S. in Nutrition, New York, New York, August 2007-2008
University of Michigan, Cell and Molecular Biology B.S., Minor in Biological Anthropology, August 2003-May 2007
Certifications:
Vitreoretinal Fellowship: Retina Institute of CA
Areas of Practice:
Retina Disease/Surgery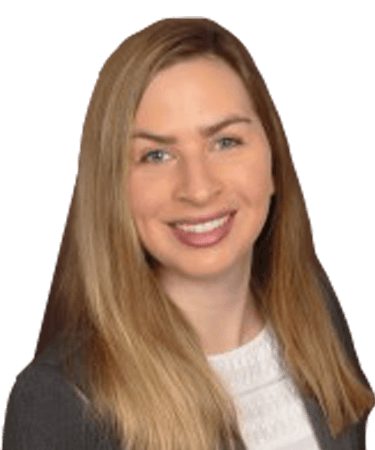 Diane K. Fiander, M.D.
Ophthalmology
6906 Brockton Ave #6, Riverside, CA 92506, EE. UU.

(951) 784-8377
Education:
Vitreoretinal Surgery Fellow, Retina Institute of California, July 2016-present
DMC/Kresge Eye Institute, Detroit, Michigan, July 1, 2013- June 2016
Chicago Medical School, Rosalind Franklin University, Doctor of Medicine, North Chicago, IL., August 2008-2012
Columbia University, Institute of Human Nutrition, M.S. in Nutrition, New York, New York, August 2007-2008
University of Michigan, Cell and Molecular Biology B.S., Minor in Biological Anthropology, August 2003-May 2007
Certifications:
Vitreoretinal Fellowship: Retina Institute of CA
Areas of Practice:
Retina Disease/Surgery
Copyright © 2019. Desert Doctors. All Rights Reserved.
Designed by Isning Gamez - http://isning.com