Joan L Warren, M.D.
Phlebology
45278 Deep Canyon Rd, Palm Desert, CA 92260, USA

(760) 610-5601
Education:
University of Missouri-Kansas City Medical School 1982
Florida State University – Pensacola (Pediatric Residency) 1982-1985
Board Certification:
American Academy of Pediatrics 1987 (Permanent)
American Board of Venous & Lymphatic Medicine 2008
Certifications:
Registered Phlebology Sonographer 2010
Areas of Practice:
Diagnosis and Treatment of Superficial Venous Insufficiency with Minimally Invasive Lasers and Ultrasound Guided/Visual Sclerotherapy.
Non & Minimally Invasive Procedures for Skin Tightening/Body Sculpting
Professional Membership and Associations:
American College of Phlebology
American Society of Cosmetic Physicians
American Society for Laser Medicine and Surgery
American Academy of Pediatrics – Fellow
Women Leaders Forum of Coachella Valley
Young Women Leaders Mentorship Program
West Coast Ultrasound Institute Off Campus Externship Site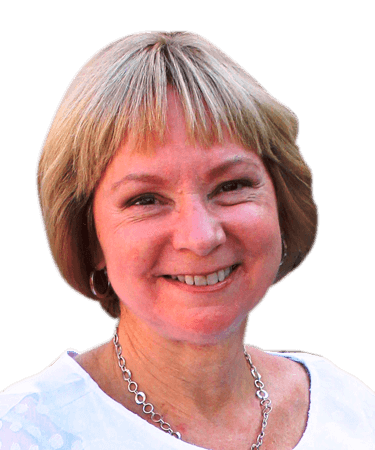 Joan L Warren, M.D.
Phlebology
45278 Deep Canyon Rd, Palm Desert, CA 92260, USA

(760) 610-5601
Education:
University of Missouri-Kansas City Medical School 1982
Florida State University – Pensacola (Pediatric Residency) 1982-1985
Board Certification:
American Academy of Pediatrics 1987 (Permanent)
American Board of Venous & Lymphatic Medicine 2008
Certifications:
Registered Phlebology Sonographer 2010
Areas of Practice:
Diagnosis and Treatment of Superficial Venous Insufficiency with Minimally Invasive Lasers and Ultrasound Guided/Visual Sclerotherapy.
Non & Minimally Invasive Procedures for Skin Tightening/Body Sculpting
Professional Membership and Associations:
American College of Phlebology
American Society of Cosmetic Physicians
American Society for Laser Medicine and Surgery
American Academy of Pediatrics – Fellow
Women Leaders Forum of Coachella Valley
Young Women Leaders Mentorship Program
West Coast Ultrasound Institute Off Campus Externship Site
Copyright © 2019. Desert Doctors. All Rights Reserved.
Designed by Isning Gamez - http://isning.com