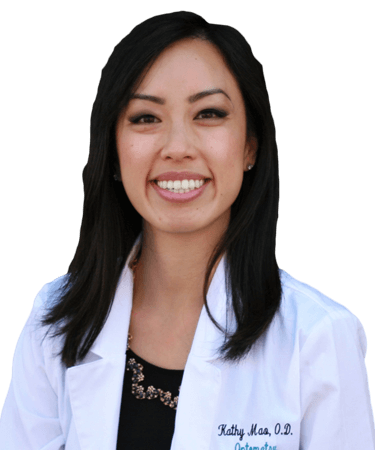 Kathy Mao, O.D.
Optometry
1801 E Tahquitz Canyon Way Suite 200, Palm Springs, CA 92262, EE. UU.

(760) 327-2799
Education:
Western University of Health Sciences, Doctor of Optometry 2013-2017
University of California Riverside, Bachelor of Science in Biology
Board Certification:
California Board of Optometry
Certifications:
National Board of Examiners in Optometry
California State Board of Optometry
Bausch and Lomb Orthokeratology Certification
Areas of Practice:
Ophthalmic examination and therapies
Focus on Geriatric community and ocular disease conditions
Other Locations:
Retina Institute

44139 Monterey Ave Ste. A, Palm Desert, CA 92260, EE. UU.

(760) 080-1000
Retina Institute

58471 Twentynine Palms Highway # S-203, Yucca Valley, CA 92284, EE. UU.

(626) 796-7657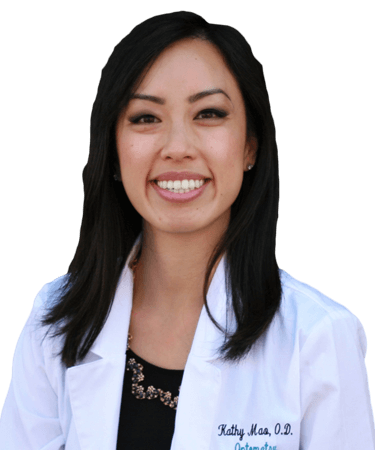 Kathy Mao, O.D.
Optometry
1801 E Tahquitz Canyon Way Suite 200, Palm Springs, CA 92262, EE. UU.

(760) 327-2799
Education:
Western University of Health Sciences, Doctor of Optometry 2013-2017
University of California Riverside, Bachelor of Science in Biology
Board Certification:
California Board of Optometry
Certifications:
National Board of Examiners in Optometry
California State Board of Optometry
Bausch and Lomb Orthokeratology Certification
Areas of Practice:
Ophthalmic examination and therapies
Focus on Geriatric community and ocular disease conditions
Retina Institute

44139 Monterey Ave Ste. A, Palm Desert, CA 92260, EE. UU.

(760) 080-1000
Retina Institute

58471 Twentynine Palms Highway # S-203, Yucca Valley, CA 92284, EE. UU.

(626) 796-7657
Copyright © 2019. Desert Doctors. All Rights Reserved.
Designed by Isning Gamez - http://isning.com