Michael L. Will, M.D.
Family Medicine
42575 Washington St, Palm Desert, CA 92211, EE. UU.

(760) 360-7086
Education:
University of Michigan Health System, Residency in Family Medicine, Midland, MI, 2012
Wayne State University, Doctor of Medicine, Detroit, MI, 2008-2012
Michigan State University, BS in Human Biology, East Lansing, MI, 2005-2008
Board Certification:
American Board of Family Medicine
Certifications:
USMLE 2014 Step 3
USMLE 2012 Step 2 CS
USMLE 2011 Step 2 CK
USMLE 2010 Step 1
Hospital Affiliations:
John F. Kennedy Memorial Hospital, Indio, CA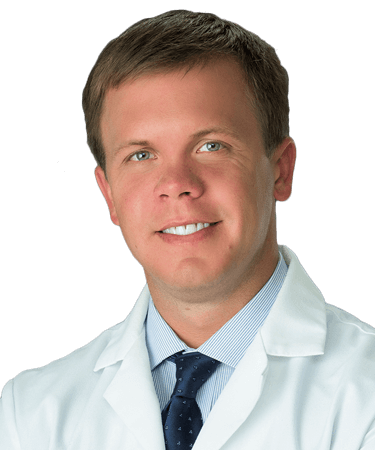 Michael L. Will, M.D.
Family Medicine
42575 Washington St, Palm Desert, CA 92211, EE. UU.

(760) 360-7086
Education:
University of Michigan Health System, Residency in Family Medicine, Midland, MI, 2012
Wayne State University, Doctor of Medicine, Detroit, MI, 2008-2012
Michigan State University, BS in Human Biology, East Lansing, MI, 2005-2008
Board Certification:
American Board of Family Medicine
Certifications:
USMLE 2014 Step 3
USMLE 2012 Step 2 CS
USMLE 2011 Step 2 CK
USMLE 2010 Step 1
Hospital Affiliations:
John F. Kennedy Memorial Hospital, Indio, CA
Copyright © 2019. Desert Doctors. All Rights Reserved.
Designed by Isning Gamez - http://isning.com