Mark H. C. Bouffard IV, M.D.
Pain Management
73271 Fred Waring Dr #101B, Palm Desert, CA 92260, EE. UU.

(760) 776-7994
Services provided:
Epidural steroid injection
Facet injection
Bursa injection
Intercostal nerve block
Medial branch block
Medial branch radiofrequency ablation
Occipital nerve block
Trigger point injection
SI joint injection
SCS trial and implant
Joint injection and plantar fascia injections
Genicular nerve block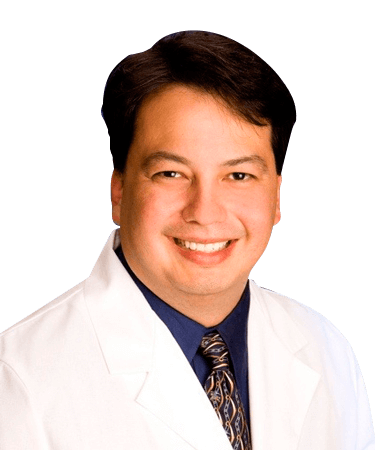 Mark H. C. Bouffard IV, M.D.
Pain Management
73271 Fred Waring Dr #101B, Palm Desert, CA 92260, EE. UU.

(760) 776-7994
Services provided:
Epidural steroid injection
Facet injection
Bursa injection
Intercostal nerve block
Medial branch block
Medial branch radiofrequency ablation
Occipital nerve block
Trigger point injection
SI joint injection
SCS trial and implant
Joint injection and plantar fascia injections
Genicular nerve block
Copyright © 2019. Desert Doctors. All Rights Reserved.
Designed by Isning Gamez - http://isning.com