SEE THE DOCTOR NOW!
ONLINE VIDEO OR PHONE
MAKE YOUR APPOINTMENT ANYTIME
24 HOURS A DAY
7 DAYS A WEEK

Improved Care
Desert Doctors provides physicians with:
Exceptional support, which improves patient care
Access to practice patterns
More time to focus on priorities

Improved Relationships
We are an association for marketing and education, which:
Connects local physicians
Improves patient care quality
Encourages physician efficiency while reducing costs

Improved Health
Desert Doctors provides patients with:
Coordinated care from doctors and hospitals
Improved long-term health
Improved long-term health
Desert Doctors
Your Direct Access to Primary & Specialty Doctor Care
Desert Doctors can help make your healthcare choices a bit simpler. Our group was formed by a variety of the Coachella Valley's top physicians to bring affordable, quality health care to our community. Whether you're a professional athlete sidelined by a sports injury, or a family of four in need of routine and preventative care, Desert Doctors is your direct access to primary and specialty doctor care.
Our doctors believe in providing affordable, quality patient care with compassion, competence and autonomy for patients in the Coachella Valley region and beyond.
CV Link - Connecting the Coachella Valley
The vision of CV Link is for the project to meet four design principles that serve as guidelines toward project goals and ideals for the Coachella Valley. CVAG along with the design team working on the project have endeavored to fulfill that vision. Take a look at the renderings and we think you will agree that the CV Link will meet the four design principles essential to the success of the project: http://www.coachellavalleylink.com/
SIGN THIS PETITION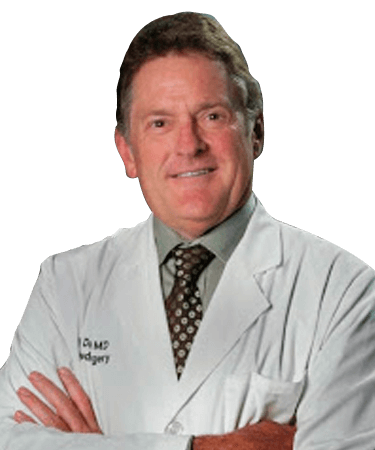 Remembering
Dr. David Duffner
(11/2/1952-2/14/2020)
Desert Doctors Member In Memoriam
On February 14, 2020, our friend and colleague Dr. David Duffner was tragically taken from us too soon. One year later, we continue to remember his life as a husband, father and accomplished orthopedic surgeon. His many contributions to the Coachella Valley community, as well as medical community, will forever be celebrated.
With Respect,
Desert Doctors Board of Directors