Physician Resources
If you are a physician dedicated to offering the highest quality service to patients, you may be frustrated with trends in modern healthcare that threaten the traditional doctor-patient relationship. Patients are often lost in a maze of large hospital systems, where they see whoever is available and are left feeling that no one has an overall picture of their health.

Desert Doctors takes things back to the basics where compassion, competence, and autonomy are the core values.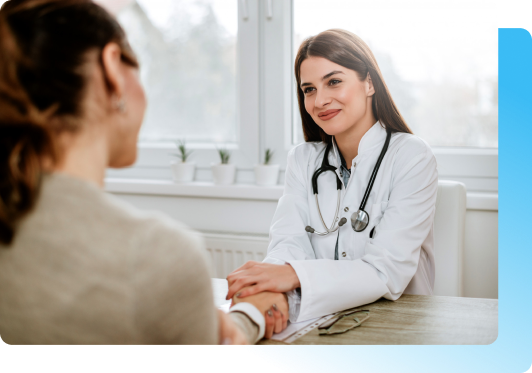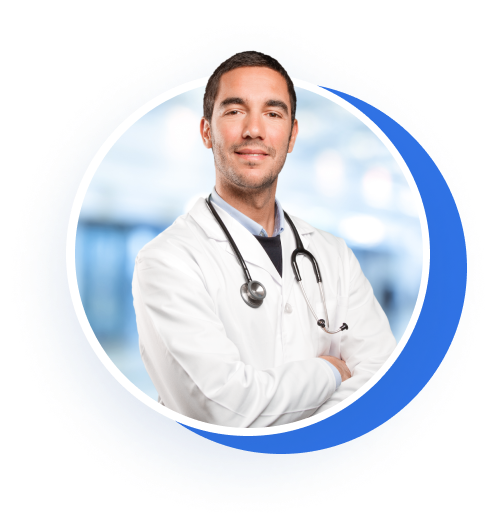 Promoting Affordable Care
While doctors who are part of the Desert Doctors medical network collaborate with area professionals, university medical centers, and hospitals, they are independent entities who have joined the nonprofit group, yet retain their own locations and branding.

For many physicians and other healthcare providers, this means being able to offer top-quality, cost-effective services to patients who see more affordable bills and enjoy having a personal relationship with their doctor again.
How To Join Desert Doctors
Getting started with Desert Doctors involves filling out an application for consideration. We are interested in working with doctors and other professionals with the credentials and mindset to further the goals of the group, which are to offer top-quality, affordable and comprehensive care to residents of the Coachella Valley and beyond.
For more information, call us today at 760-232-4646, email us at info@desertdoctors.org, or click below to fill out our application form. Someone from our office will contact you, answer any questions you have, and complete your enrollment as a member of our unique healthcare delivery system. You can then complete your physician profile for our website.