Naota Hashimoto, D.C.
Chiropractor
47020 Washington St, La Quinta, CA 92253, EE. UU.

(760) 777-9377
Education:
Southern Ca University of Health Sciences, Doctor of Chiropractic, Whittier, CA, 04/15/2007
University of British Columbia, Bachelor of Science in Biology, Vancouver, DC, April 2003
Board Certification:
Board of Chiropractic Examiners
Certifications:
Golf Fitness professional through Titleist
Brimhall technique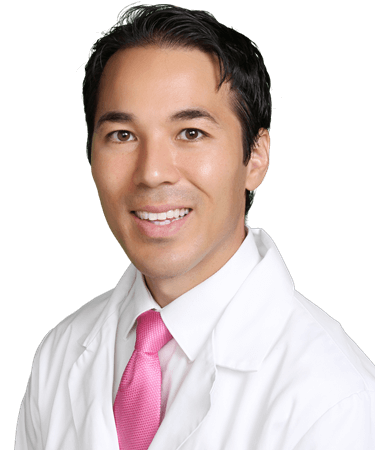 Naota Hashimoto, D.C.
Chiropractor
47020 Washington St, La Quinta, CA 92253, EE. UU.

(760) 777-9377
Education:
Southern Ca University of Health Sciences, Doctor of Chiropractic, Whittier, CA, 04/15/2007
University of British Columbia, Bachelor of Science in Biology, Vancouver, DC, April 2003
Board Certification:
Board of Chiropractic Examiners
Certifications:
Golf Fitness professional through Titleist
Brimhall technique
Copyright © 2019. Desert Doctors. All Rights Reserved.
Designed by Isning Gamez - http://isning.com