Philip B. Dreisbach, MD
Hematology-Oncology
39800 Bob Hope Dr Suite C, Rancho Mirage, CA 92270, EE. UU.
Education:
Long Beach VA & University of California Irvine, Hematology-Oncology Fellowship, California 1974-1976
University of Southern California, Internal Medicine Residency, California 1970-1972
North Carolina Baptist Hospital/Bowman Grey School of Medicine, Internal Medicine Internship, North Carolina, 1969-1970
New Jersey College of Medicine, Doctor of Medicine, New Jersey, 1965-1969
Muhlenberg College, Bachelor of Science, Pennsylvania 1961-1965
Board Certification:
American Board of Internal Medicine,
Internal Medicine and Medical Oncology
National Board of Medical Examiners
Professional Membership and Associations:
American College of Physicians
American Society of Clinical Oncology
California Medical Association
Medical Oncology Association of Southern California
Riverside County Medical Association
Southern California Academy of Clinical Oncology
Hospital Affiliations:
Eisenhower Medical Center, Rancho Mirage, CA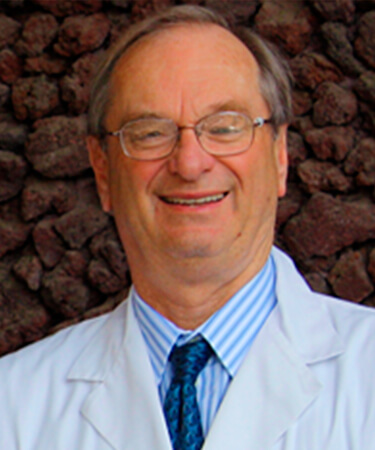 Philip B. Dreisbach, MD
Hematology-Oncology
39800 Bob Hope Dr Suite C, Rancho Mirage, CA 92270, EE. UU.
Education:
Long Beach VA & University of California Irvine, Hematology-Oncology Fellowship, California 1974-1976
University of Southern California, Internal Medicine Residency, California 1970-1972
North Carolina Baptist Hospital/Bowman Grey School of Medicine, Internal Medicine Internship, North Carolina, 1969-1970
New Jersey College of Medicine, Doctor of Medicine, New Jersey, 1965-1969
Muhlenberg College, Bachelor of Science, Pennsylvania 1961-1965
Board Certification:
American Board of Internal Medicine,
Internal Medicine and Medical Oncology
National Board of Medical Examiners
Professional Membership and Associations:
American College of Physicians
American Society of Clinical Oncology
California Medical Association
Medical Oncology Association of Southern California
Riverside County Medical Association
Southern California Academy of Clinical Oncology
Hospital Affiliations:
Eisenhower Medical Center, Rancho Mirage, CA
Copyright © 2020. Desert Doctors. All Rights Reserved.
Designed by Isning Gamez - http://isning.com