Seema Bir, M.D.
Family Medicine
35400 Bob Hope Dr #203, Rancho Mirage, CA 92270, USA

(760) 324-1799
Education:
West Virginia University, Fellowship Family Medicine , Morgantown, West Virginia, 2003-2006
Institute of Medical Sciences, B.H.U. Varanasi, India, 1990 Doctor of Medicine
Board Certification:
American Board of Family Medicine, 2006
Hospital Affiliations:
Eisenhower Medical Center, Rancho Mirage, CA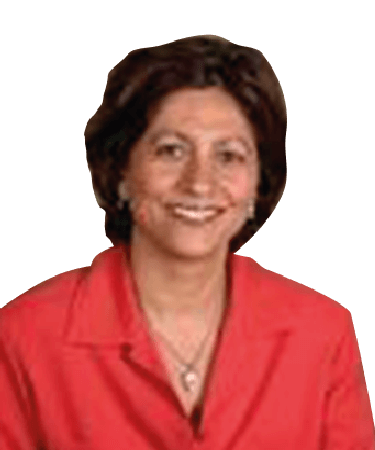 Seema Bir, M.D.
Family Medicine
35400 Bob Hope Dr #203, Rancho Mirage, CA 92270, USA

(760) 324-1799
Education:
West Virginia University, Fellowship Family Medicine , Morgantown, West Virginia, 2003-2006
Institute of Medical Sciences, B.H.U. Varanasi, India, 1990 Doctor of Medicine
Board Certification:
American Board of Family Medicine, 2006
Hospital Affiliations:
Eisenhower Medical Center, Rancho Mirage, CA
Copyright © 2020. Desert Doctors. All Rights Reserved.
Designed by Isning Gamez - http://isning.com