Tom S. Chang, M.D.
Ophthalmology
44139 Monterey Ave Ste A, Palm Desert, CA 92260, EE. UU.

(760) 779-0801
Education:
Emory University , Vitreo-Retinal Surgery Fellowship, Atlanta, GA 7/1994-7/1995
Bascom Palmer Eye Institute, Macular-Disease Fellowship, Miami, FL 7/1993-7/1994
John Hopkins/Wilmer, Ophthalmic Pathology Fellowship, Baltimore, MA 7/1992-7/1993
University of Western Ontario, Resident in Ophthalmology, Toronto, Ontario, 6/1988-7/1989
Board Certification:
American Board of Ophthalmology, Diplomate
Certifications:
Master of Health Science in Epidemiology
Areas of Practice:
Clinical epidemiology
Surgical management of macular degeneration
Instrument design
Professional Membership and Associations:
American Academy of Ophthalmology
Retina Society
Macula Society
American Society of Retina Specialists
Club Vit
Umbo Society
Hospital Affiliations:
Desert Regional Medical Center, Palm Springs, CA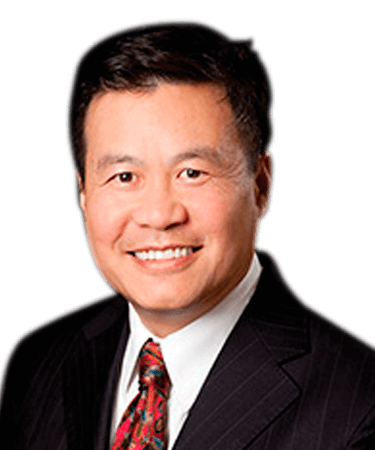 Tom S. Chang, M.D.
Ophthalmology
44139 Monterey Ave Ste A, Palm Desert, CA 92260, EE. UU.

(760) 779-0801
Education:
Emory University , Vitreo-Retinal Surgery Fellowship, Atlanta, GA 7/1994-7/1995
Bascom Palmer Eye Institute, Macular-Disease Fellowship, Miami, FL 7/1993-7/1994
John Hopkins/Wilmer, Ophthalmic Pathology Fellowship, Baltimore, MA 7/1992-7/1993
University of Western Ontario, Resident in Ophthalmology, Toronto, Ontario, 6/1988-7/1989
Board Certification:
American Board of Ophthalmology, Diplomate
Certifications:
Master of Health Science in Epidemiology
Areas of Practice:
Clinical epidemiology
Surgical management of macular degeneration
Instrument design
Professional Membership and Associations:
American Academy of Ophthalmology
Retina Society
Macula Society
American Society of Retina Specialists
Club Vit
Umbo Society
Hospital Affiliations:
Desert Regional Medical Center, Palm Springs, CA
Copyright © 2019. Desert Doctors. All Rights Reserved.
Designed by Isning Gamez - http://isning.com