American Health Journal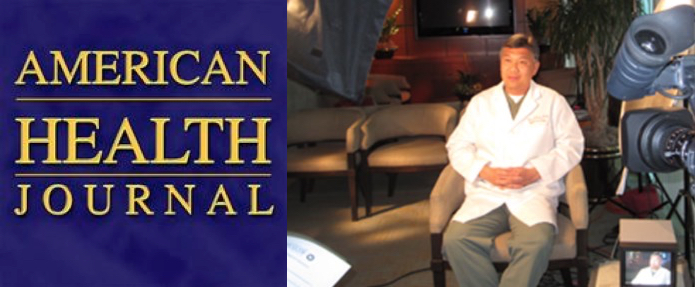 ROLAND PEREZ, EXECUTIVE PRODUCER AND DIRECTOR:
American Health Journal has been produced by Windsor Broadcast Productions since 1988. The show is dedicated to educating the public on healthcare issues, providing our audience with important information on the latest medical treatments and discoveries.


We interview doctors on location, following them in their working environments as they interact with patients and staff. These fast-paced segments include a non-scripted, on-camera interview along with graphics and animation. Our interviews are easy-to-follow and range from local family doctors to Nobel laureates. Each 30-minute show features 6 segments and a diverse range of specialists discussing the full spectrum of medical topics.


American Health Journal, winner of over 100 national and international awards, currently airs on Public Television, reaching an audience of over 90 million households.
ROLAND PEREZ, EXECUTIVE PRODUCER AND DIRECTOR

AMERICAN HEALTH JOURNAL was created by award-winning producer and executive director Roland Perez. Roland's commitment to quality television and health information has helped to set the standard in the industry for 30 years.
(949) 462-0888