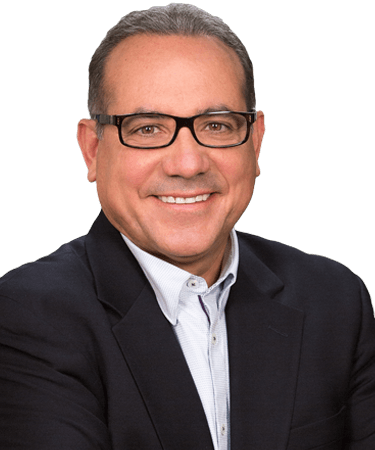 Art Quintanilla, MD, FAAP
Pediatrics
35-900 Bob Hope Dr #140, Rancho Mirage, CA 92270, USA

(760) 770-2727
Education:
University of El Salvador, Degree in Medicine
Infant's and Children's Hospital at Maimonides Medical Center and SUNY/Downstate Medical Center, Pediatric Residency, 1991
Miller Children's Hospital at Long Beach Memorial Center and UC-Irvine Medical Center, Orange, CA, Fellowship in Neonatal Medicine, 1992
Certifications:
Board Certified, American Board of Pediatrics
Areas of Practice:
General Pediatrics and Adolescent Medicine
Newborn Care
TELEMEDICINE available
Professional Membership and Associations:
Fellow Member of the American Academy of Pediatrics
Distinctions::
Former Chair of Pediatrics at Desert Regional Medical Center in Palm Springs and at Eisenhower Medical Center in Rancho Mirage
Office Services::
Our services include routine well child care and emergency sick child care, such as:
Immunizations - PAINLESS - thanks to the use of numbing agent.
Newborn Circumcisions.
Ear piercing for infants (Blohmdal medical grade equipment)
Cryotherapy (freezing procedures) for removal of skin warts band molluscum.
Tympanometry, Audiometry and Otoacoustic Emissions (childhood hearing screening).
Laser Refractometry (childhood vision screening).
Nebulizations (breathing treatments).
Ear irrigation: wax build-up removal.
Hemoglobin screening (anemia), Glucose and Cholesterol screening (diabetes - obesity), Urinalysis screening (urine infections). Vital signs monitoring, including oscillometric blood pressure and pulse oximetry if necessary.
Electronic medical record system (EMR) with complete capability for electronic prescriptions to your preferred pharmacy.