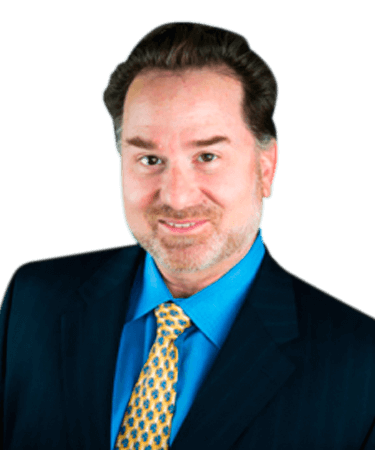 Douglas J. Roger, M.D.
Orthopedic Surgery
42800 Bob Hope Dr #201, Rancho Mirage, CA 92270, USA
Education:
Georgetown University School of Medicine, Washington, D.C.; Doctor of Medicine
Albany Medical Center Hospital, Albany, New York; Fellowship; Orthopaedic Surgery
Areas of Practice:
Specializes in minimally invasive hip and knee surgery
Additional Information:
Dr. Douglas Roger is a pioneer of the Direct Superior Approach minimally invasive joint replacement surgery. He has been one of the leaders in one of the most successful procedures that have renewed the lives of his patients and reduced hospital stay and pain. His long time goal of procuring a less invasive approach to hip and knee surgery spanned over much of his career having hands on in research and leading a team for the Direct Superior. As a result, surgeries that once kept the patient in the hospital for up to two weeks now get discharged within a 24 hour period with faster recovery and less pain. He also has developed strategies that include preparation prior to surgery and has specific rehabilitation techniques for a faster recovery and better outcomes.
Other Locations:
Orthopedic Institute of Coachella Valley

1180 N Indian Canyon Dr W201, Palm Springs, CA 92262, USA

(760) 416-4512
Douglas J. Roger, M.D.

39000 Bob Hope Dr #207, Rancho Mirage, CA 92270, USA