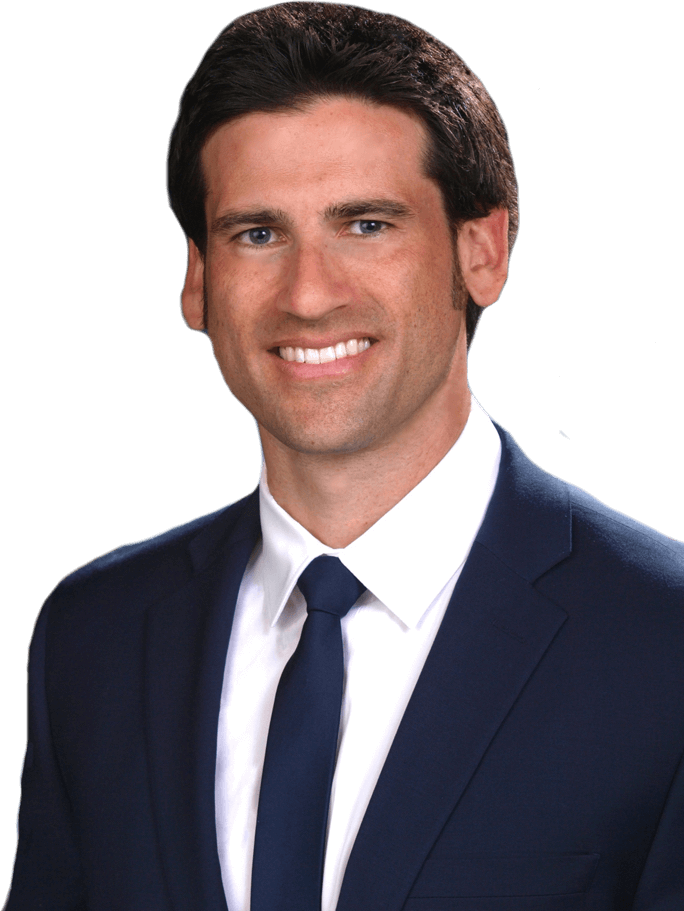 Eric M. Sickinger, D.O.
Sports and Musculoskeletal Medicine, Physical Medicine
F, 41990 Cook St Ste 1006, Palm Desert, CA 92211, USA
Education:
University of Pittsburgh Medical Center, Sports Medicine Fellow, Pittsburgh, PA 2015-2016, Pittsburgh, PA
College Medical Center, Medicine Residency, 2012-2015 Long Beach, CA
Philadelphia College of Osteopathic Medicine, Doctor of Osteopathic Medicine, 2008-2012, Philadelphia, PA
San Diego State University, Bachelors of Science in Biology and Kinesiology
Certifications:
Certified in Sports Medicine, May 2016
Areas of Practice:
Non - operative orthopedics
Musculoskeletal Medicine
Bracing and Casting
Pre-participation/Sports Physicals
Injections- steroid, Viscosupplementation, PRP
Professional Membership and Associations:
American Medical Society for Sports Medicine (AMSSM)
American Osteopathic Association of Sports Medicine (AOASM)
American College of Sports Medicine (ACSM)
Additional Information:
Dr. Eric Sickinger had received recognition in his residency while being the Chief Resident in his program and awarded the Resident of the year award. He was also recognized for his dedication, motivation and empathy amongst his peers. He continues his dedication in the Coachella Valley bringing his expertise and knowledge in fitness and health. He currently is the doctor and owner of Advanced Center for Sports and Musculoskeletal Medicine.
Other Locations:
665 Camino De Los Mares STE 305, San Clemente, CA 92673, USA

(855) 523-0512