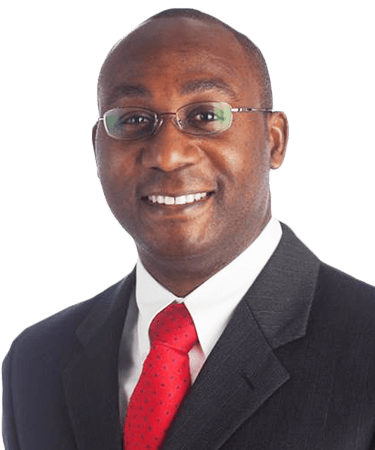 Frederick N. Eko, MD
Plastic Surgery
35400 Bob Hope Dr #201, Rancho Mirage, CA 92270, USA

(760) 237-2223
Education:
Tulane University School of Medicine, Plastic and Reconstructive Fellow, Chief Resident, New Orleans, Louisiana 07/2010 - 06/2012
Berkshire Medical Center/UMASS, General Surgery Resident, Chief Resident, Pittsfield, Mass 07/2006- 06/2010
Bershire Medical Center/UMASS, General Surgery Categorical Intern, Pittsfield, MA 07/2005-06/2006
Berkshire Medical Center/UMASS, General Surgery Preliminary Intern, Pittsfield, MA 07/2004-06/2005
University of California at Irvine, Doctor of Medicine, Irvine, CA 08/2000-06/2004
University of California Los Angeles, Bachelor of Science, Los Angeles, CA 06/2000
Certifications:
Reconstructive and aesthetic plastic surgery
Advanced Trauma Life Support (ATLS)
Advanced Cardiac Life Support (ACLS)
Areas of Practice:
Special interests in reconstructive and aesthetic plastic surgery with focus on head and neck, breast and body procedures. Microsurgery construction of the head and neck, breasts, upper and lower extremities.
Professional Membership and Associations:
Diplomat American Society of Plastic Surgeons
American College of Surgeons
American Medical Association
Additional Information:
Dr. Eko is a Board Certified plastic surgeon who offers services in aesthetic, reconstructive and microsurgery. He has received numerous awards in research and teaching and has contributed to several scientific journals. His research has included studies comparing Botox and Dysport for treatment of forehead, glabella and periorbital wrinkles as well as the use of the supraclavicular artery island flap for head and neck reconstruction. He maintains high professional standards offering procedures that are at the forefront of aesthetic and reconstructive plastic surgery.