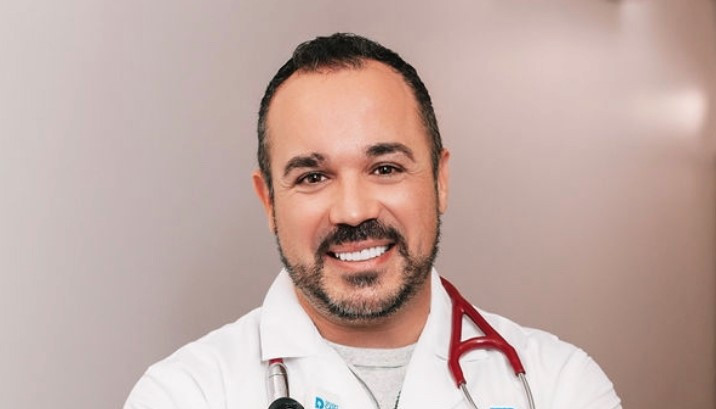 Hassan Bencheqroun MD FCCP
Pulmonology
555 E Tachevah Dr, Building 1 W, Suite 104, Palm Springs CA 92262

(760) 259-2001
Education:
Research clinical trials and data analysis training, Global Clinical Scholars Research Training Program, Harvard medical school - Boston MA 2018-2019
Interventional Pulmonary mini fellowship, Harvard Univ - Beth Israel Deaconess Medical Center Boston MA 2010
Pulmonary and critical care fellowship, Tufts Univ - St Elizabeth medical Center Boston MA 2007-2010
Internal medicine residency - United health Services NY 2003-2007
Med 5th University school of medicine 1991-1999
Certifications:
Good Clinical Practice (GCP) Research Certified
ACLS certified
Areas of Practice:
Interventional pulmonary
Endobronchial Ultrasound EBUS for Mediastinal Adenopathies
Endobronchial valves for advanced emphysema
Navigational bronchoscopy for peripheral lung nodules
Pulmonary arterial hypertension
COPD and exacerbations
Pulmonary fibrosis and interstitial lung disease
Non tuberculosis mycobacteria and other chest infections
Pulmonary nodules
Cardiopulmonary exercise testing
Investigation of unknown causes of dyspnea
Pulmonary embolism and chronic thromboembolic pulmonary hypertension (CTEPH)
Lung cancer
Asthma and the new treatment of biologics
Pleural disease (pneumothorax, pleural effusion, empyema, asbestos related disease ETC, and management of chest tubes and thoracostomies
Professional Membership and Associations:
American College of Chest Physicians (CHEST)
American Thoracic Society (ATS)
American Association for Bronchology and Interventional Pulmonology (AABIP)
Medical Director RESPIRE Research (clinical trials):
RESPIRE clinical research aims to bring state of the art research treatments to the communities, while easing the often complicated clinical trial process by connecting doctors and patients to groundbreaking studies.
We specialize in placing the patient first, and we are constantly adopting new and innovative practices to ensure clinical trial integrity and safety.
Clinical research programs are dedicated to providing free clinical care under research supervision in specialized areas, with new medications to people in our community. These programs are all FDA approved and regulated, leading to all the program related costs (program medications, physical exams, labs, clinical tests, electrocardiograms, x-ray studies, etc. ) being fully covered by the program grants and free to the patients.