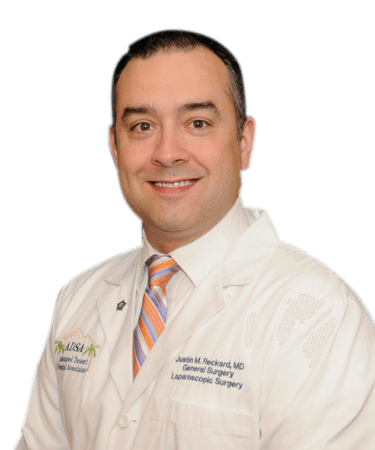 Justin Reckard, M.D.
General Surgery
71943 CA-111, Rancho Mirage, CA 92270, USA

(760) 776-7640
Education:
The Chicago Medical School / Finch University of Health Sciences 2003
Doctor of Medicine
Areas of Practice:
General Surgery
Additional Information:
Dr. Reckard is licensed to practice in California. His military background has broadened his expertise in being in multicultural regions as a general surgery Resident.