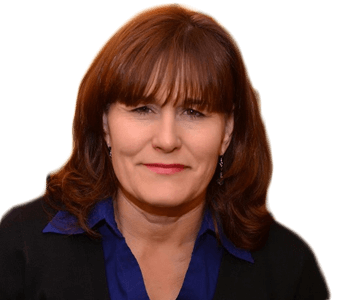 Kelly Lewallen, LMFT
Family and Marriage Counseling
44672 Monterey Ave, Palm Desert, CA 92260, EE. UU.
Education:
Current PsyD student at Southern California University
Chapman University, Masters in Psychology
Teacher's Certificate, Portland State University, 1987
Bachelor's of Nutrition Sciences, University of Washington, 1983
Areas of Practice:
Emotional Trauma and Eating Disorders, Obesity, Depression and Anxiety
Professional Membership and Associations:
California Association of Marriage Family Therapist
Additional Information:
Kelly Lewallen is a licensed marriage family therapist in private practice in Palm Desert and La Jolla, California. She holds a Bachelor's degree in Nutritional Sciences from the University of Washington and then pursued and received her Master's degree in Psychology and Counseling. She provides her services in a private practice setting doing individual, family and couple therapy. She also has an EMDR 2 certificate that focuses on therapy for clients seeking assistance in reprocessing traumatic events. She is currently the president of the Desert Chapter of the California Association of Marriage and Family Therapists.