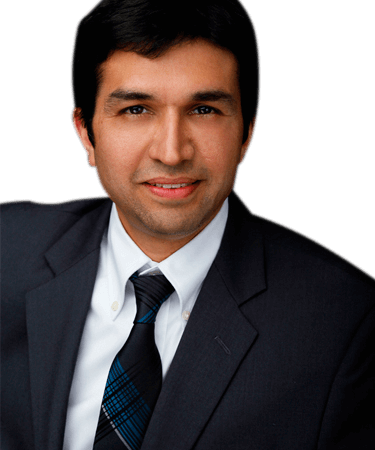 Manish V. Sheth, M.D.,Ph.D., DABPN
Psychiatry
72980 Fred Waring Dr Suite C, Palm Desert, CA 92260, USA
Education:
Medical School: South Gujarat University
Ph.D USD School of Medicine
Areas of Practice:
Adult Psychiatry
Addiction Medicine
Neuropharmacology
Neuromodulation (TMS-Transcranial Magnetic Stimulation)
Additional Information:
Dr. Sheth specializes in managing Treatment Resistant Depression with new options such as Ketamine Infusion and TMS- Transcranial Magnetic Stimulation. He is currently a team physician of the Achieve TMS Center in Palm Desert and San Diego. He also offers other therapies for treatment of Alzheimer's Disease, Bipolar Disorder, Chronic Pain, Parkinson's, PTSD, Schizophrenia, Smoking Cessation, Multiple Sclerosis, Stroke Rehabilitation and OCD. He has extensive background as Director of Genomics and research. He is currently serving as medical director for Behavioral Health Unit at TriCity Hospital.