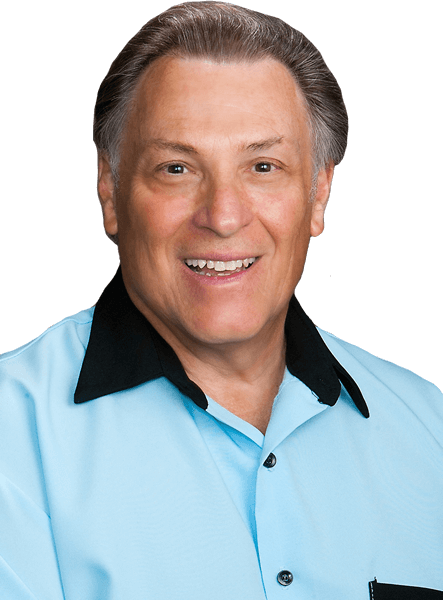 Michael R. Gatto, M.D.
Ear, Nose & Throat
1180 N Indian Canyon Dr STE E311, Palm Springs, CA 92262, USA

(760) 323-1167
Education:
University of California Irvine, Otolaryngology-Chief Resident, 6/1980-6/1981, Irvine, CA
University of California Irvine, Otolaryngology-Residency-Surgery, 6/1977-6/1980, Irvine, CA
University of California Irvine, Internship-Surgery-Otolaryngology, 6-1976-6/1977
New York Medical College, Doctor of Medicine, Valhalla, NY
Areas of Practice:
Allergy testing and treatment, Asthma, Sinus problems, Audiology, Tinnitus, Head and Neck Cancer, Hearing Loss, Ear infections, Sleep Apnea, Swallowing Disorders, Snoring, Vertigo and Balance Disorders, Botox Cosmetic
Balloon Sinuplasty for Chronic Sinusitis
Somnoplasty for Reduction of Nasal Obstruction
Video Stroboscopy for Treatement of Voice and Speech Language problems
pH monitoring for Acid Reflux Diagnosis and Treatement of Acid Reflux
Professional Membership and Associations:
American Academy of Otolaryngology, Head and Neck Surgery
American Academy of Allergy Asthma and Immunology
American Medical Association
California Medical Association
Riverside County Medical Association
Palm Springs Academy of Medicine
Additional Information:
Michael R. Gatto, M.D. has been serving the desert area since 1981. He provides expert diagnosis and treatment of adult and pediatric ear, nose and throat conditions. One of his goals is to provide education about common topics involving conditions associated with this specialty so the patient can make better decisions related to their health and wellness.