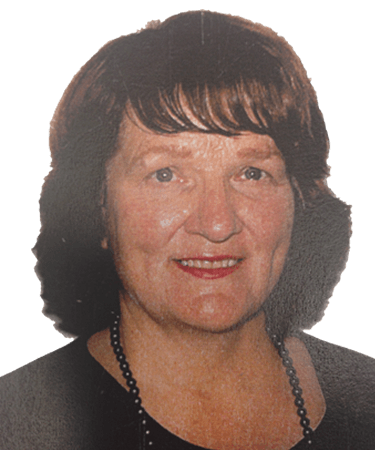 Patricia James, M.D.
Internal Medicine, Telemedicine
36921 Cook St #102, Palm Desert, CA 92211, USA

(760) 836-9077
Providing services in:
In office
At hospital
Telemedicine
Hours of operation
Available 24/7:
Yes
Available by phone:
8:30 AM - 5:00 PM
Available in office:
8:30 AM - 5:00 PM
Proving COVID-19 testing:
No
Education:
Medical School : University of Michigan
Internal Medicine: LAC/USC in Los Angeles
Residency: Huntington Memorial Hospital
Areas of Practice:
Internal Medicine
Professional Membership and Associations:
American Medical Association, California Medical Association, American College of Emergency Physicians, Riverside County Medical Association
Additional Background:
Dr. Patricia James practices in Internal Medicine bringing an exceptional past and present experience in Emergency Medicine. Over the years, she has been part of the leadership in Emergency Medical Services at multiple medical clinics and emergency rooms. She has a professional appointment as Associate Professor of Emergency Medicine at Loma Linda Medical Center, Advanced Trauma Life Support Instructor as well as being a Supervisor for Physicians Assistants.