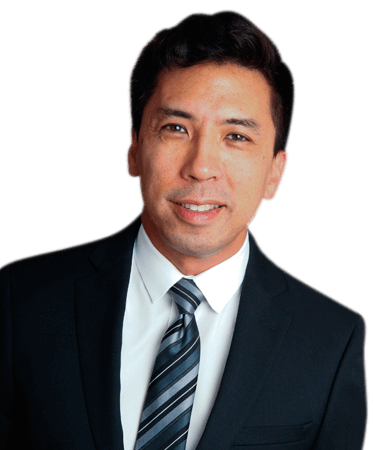 Peter Kadile, D.O.
Family Medicine, House Calls
77564 Country Club Drive, Suite 240, Palm Desert, CA 92211, USA

(760) 360-6372
Education:
Undergraduate: Marquette University, Milwaukee, WI
Medical School: Kirksville College of Osteopathic Medicine, Kirksville, MO
Certifications:
Advanced Cardiac Life Support
Basic Life Support
Areas of Practice:
Dr. Kadile practices personalized medicine utilizing holistic, osteopathic and integrative modalities. He provides house calls . In addition to his part time house call practice, he serves as the Medical Director for Serenity Hospice.
Professional Membership and Associations:
Osteopathic Physicians and Surgeons of California
American Academy of Anti-Aging Medicine
Association of American Physicians and Surgeons
Additional Information:
Dr. Kadile was born in Waterloo, Iowa but raised in Manitowoc, Wisconsin. He has had most of his surgical training at Naval Flight Surgeon training at Pensacola, Florida. On completion, he was stationed with Marine Helicopter Training Squadron 303 in Camp Pendleton, California and then was accepted into the Family Practice residency program at Naval Hospital Camp Pendleton. Upon completion of the program, he ranked as a Lieutenant Commander and was stationed at the Naval Hospital in Twentynine Palms. He became the Department Head of Primary care that included Family Practice, Internal Medicine, Pediatrics, Immunizations, Optometry, Mental Health, Nutrition and Health Promotions. He currently has a unique part time house call practice. You can visit his semimonthly "Ask the Doctor" column he writes for the Coachella Valley Weekly.