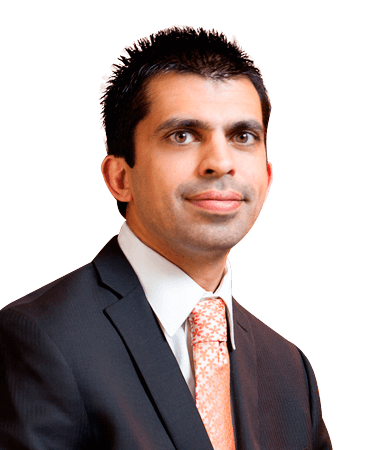 Pushpinder Sivia, M.D.
Vascular Surgery, Vein Surgery
71780 San Jacinto Dr Bldg 1, Rancho Mirage, CA 92270, USA
Education:
Dayanand Medical College and Hospital, Doctor of Medicine, Punjab, India 1998-2005
SUNY Upstate Medical Center, General Surgery Resident, Syracuse, N.Y. 2005-2010
University of South Florida, Vascular Surgery Fellow, Tampa, FL 2010-2012
Areas of Practice:
Vascular and Vein Surgery
Varicose and Spider Vein Treatment
Professional Membership and Associations:
American Medical Association
Peripheral Vascular Surgery Society
Society of Laparoscopic Surgeons
Society for Vascular Surgery
About Dr. Pushpinder Sivia:
Dr. Pushpinder Sivia was born in Oakland, California. He is board-certified in vascular surgery and moved to the Palm Springs area in 2012. Dr. Sivia treats disorders of circulation as well as venous disease. He has been a presenter at national vascular conferences and has published articles in medical journals about vascular disease. After completing his fellowship in vascular surgery in 2012, he and Dr. Yu formed Desert Vein and Vascular Institute. He and his wife live with their two daughters in Rancho Mirage.
Other Locations:
Desert Vein and Vascular Institute

1100 N. Palm Canyon Dr., Suite 107, Palm Springs, CA 92262
Desert Vein and Vascular Institute

79440 Corporate Center Dr., Suite 119, La Quinta, CA 92253