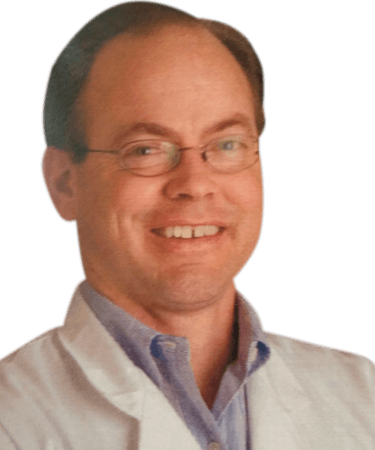 Steven P. Gorman, M.D.
Internal Medicine
44-700 Village Ct., Ste 100, Palm Desert, CA 92260

(760) 564-2558
Education:
Creighton University Affiliated Hospitals, Omaha NE 68144; 1995-1996
Chief Resident, Department of Internal Medicine, Doctor of Medicine
Creighton University Affiliated Hospitals, Omaha, NE
Internship and Residency- Internal Medicine
Certifications:
Diplomat of Internal Medicine by the National Board of Examiners,1993
Areas of Practice:
Internal Medicine
Professional Membership and Associations:
American Medical Association, American College of Physicians
Additional Information:
Dr. Steven Gorman practices in internal medicine and specializes in the diagnosis, treatment and care across the health spectrum from prevention from illness to the treatment of complex illnesses. He graduated from medical school in 1992 and then continued on to more specialty training in Internal Medicine oftentimes managing more complex medical illness. Following his Internal Medicine certification, he became Assistant Professor at Creighton University Medical Center in Nebraska but now practices in the city of La Quinta, California. He serves on the Quality Management and Credentials Committee as well as a member of the Board of Directors for the Empire Physicians Medical Group.