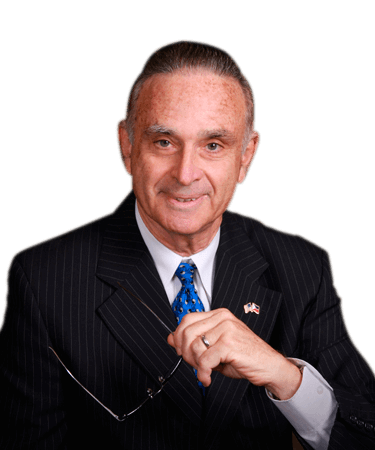 Stuart J. Menn, MD
Sleep Medicine
72780 Country Club Dr, Rancho Mirage, CA 92270, USA
Education:
New York University of Medicine M.D 1964
Certifications:
Diplomat in Sleep Medicine
Areas of Practice:
Sleep disorders and interaction of multiple medical problems
Professional Membership and Associations:
American Academy of Sleep Medicine
Accreditation Committee
Sleep Exam Committee
AASM
Additional Information:
Dr. Stuart Menn has been a pioneer and leader in Sleep Medicine. He became the sixth pulmonologist in the USA to receive board certification in Sleep Medicine from the Association of Sleep Disorder Centers, the predecessor of the American Board of Sleep Medicine. In 2011, he became additionally board certified in sleep medicine under the auspices of the American Board of Internal Medicine. His dedication as a clinical researcher, speaker and author has brought us closer to understanding the complexity and related problems that occur during sleep and disruption of sleep such as narcolepsy, insomnia, snoring and sleep apnea. These disorders play a part of the interruption of good health and can reduce the quality of life. Dr. Menn has received multiple awards for his countless research in this field. He continues to serve as the Medical Director of Pacific Sleep Medicine and Palm Springs and Rancho Mirage Sleep Centers.