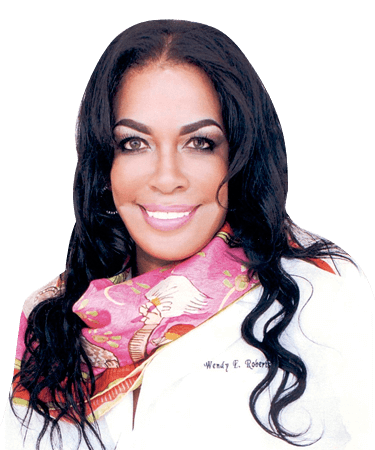 Wendy E Roberts, MD., F.A.A.D
Dermatology, Telemedicine
35280 Bob Hope Dr STE 105, Rancho Mirage, CA 92270, USA

(760) 340-9892
Providing services in:
Hours of operation
Available 24/7:
No
Available by phone:
9:00 AM - 7:00 PM
Available in office:
9:00 AM - 7:00 PM
Proving COVID-19 testing:
No
Education:
Stanford University Medical School 1984
Areas of Practice:
Dermatology
Cosmetic Dermatology
Generational (geriatric) Dermatology
Professional Membership and Associations:
Fellow of American Academy of Dermatology
Additional Background:
Known as "Rock Star Dermatologist " by Glamour Magazine, Dr. Roberts is primarily well known in the desert as one of the Top Doctors from 2005-2014 in dermatology. Her scientific and medical expertise is embraced by diverse populations worldwide. Her vast experience has included treatment programs for a comprehensive range of skin diseases and conditions with innovative approaches resulting in national and international recognition.
Dr. Roberts is Past President of the Women's Dermatologic Society (WDS) and Past-President of the State of California Dermatologic Society (Calderm). She's currently Chair of the WDS Past President's Advisory Board. As a member of WDS in 2004 she founded a national outreach skin cancer screening program "Play Safe in the Sun" which travels to LPGA tournaments and provides free Sun Safety education and skin cancer screenings. She remains committed as a Skin Expert for La Roche-Posay's SOS: Save Our Skin program.
Dr. Roberts has been a guest on the Today Show and is frequently quoted in national magazines, radio, television and news that includes NBC, NewBeauty, W, WebMD, ReachMD, Oprah Magazine, CNN, Fox News Live, Self, Allure, Sisters to Sisters, Prevention, Readers Digest, Los Angeles Times, PS Life. She was recently cited by Essence Magazine as the Dermatologist to watch.Dr. Roberts is the recipient of two Presidential Citations from the American Academy of Dermatology, Certification of Appreciation from the California Medical Association, is the author of numerous published articles, textbook chapters and is currently writing a textbook on Geriatric Dermatology for Springer Verlag.
Dr. Roberts personal practice motto is "Leave no stone unturned until the solution for a specific skin problem is found." Her goal is that Generational Dermatology™ will replace the outdated term Geriatric Dermatology to honor all evolving, aging people worldwide.