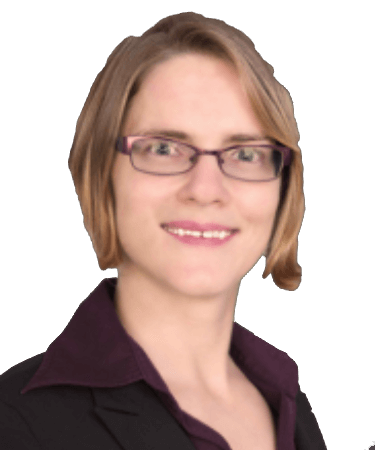 Heidrun E. Gollogly, M.D.
Ophthalmology
44139 Monterey Ave Ste A, Palm Desert, CA 92260, EE. UU.

(760) 779-0801
Board Certification:
American Board of Ophthalmology
Certifications:
VISX Eximer Laser System Certificate
USMLE National Boards
Basic Cardiac Life Support
Professional Membership and Associations:
American Academy of Ophthalmology
Minnesota Academy of Ophthalmology
Women in Ophthalmology
American Medical Student Association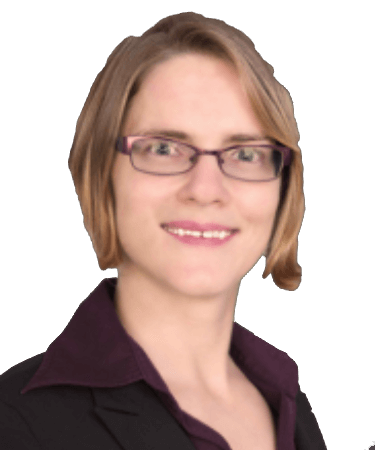 Heidrun E. Gollogly, M.D.
Ophthalmology
44139 Monterey Ave Ste A, Palm Desert, CA 92260, EE. UU.

(760) 779-0801
Board Certification:
American Board of Ophthalmology
Certifications:
VISX Eximer Laser System Certificate
USMLE National Boards
Basic Cardiac Life Support
Professional Membership and Associations:
American Academy of Ophthalmology
Minnesota Academy of Ophthalmology
Women in Ophthalmology
American Medical Student Association
Copyright © 2019. Desert Doctors. All Rights Reserved.
Designed by Isning Gamez - http://isning.com